Hi Shanaas: Thank you for the Limo – it was marvelous. We will definitely recommend your company to others. Emmanuel was a really nice chauffeur and very helpful. He was there nice and early as well. It was a night...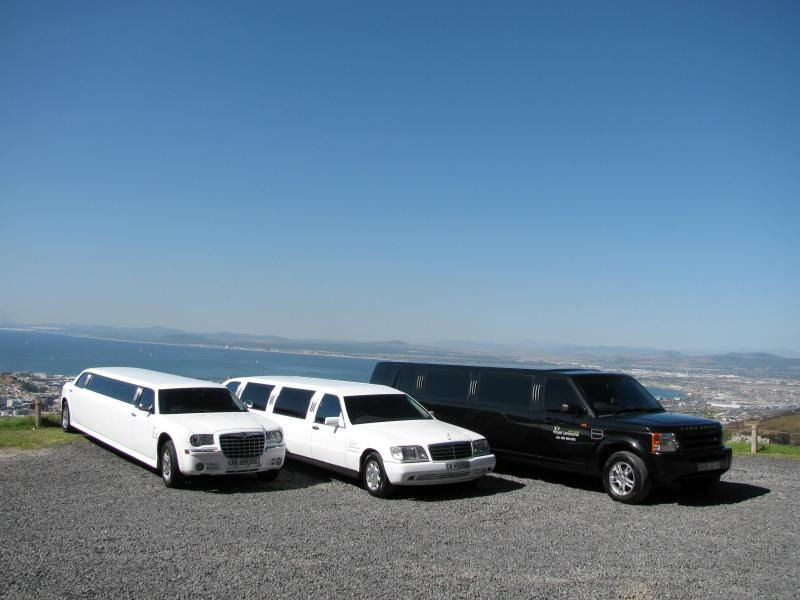 Thanks very much for the excellent service. My father was really impressed. Will make use of your services in future. (Alitacia-20th September 2015) ...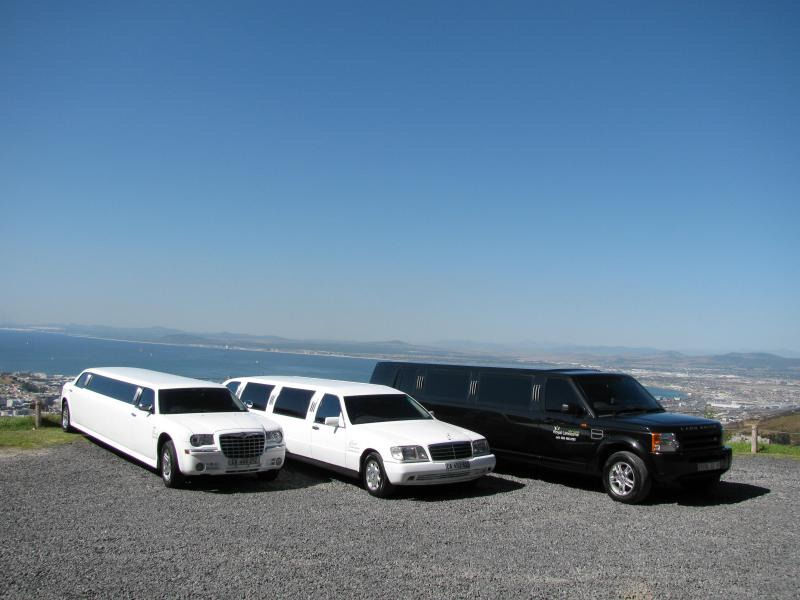 I would like to compliment you on the excellent service provided by your company, the driver was on time, the vehicle was sparkling clean and the experience was wonderful for our wine tuners. Your driver Adam is such a lovely person too, it was reall...