Click here to list your business with us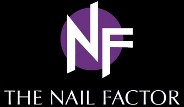 The Nail Factor satisfies the needs of people wanting to look and feel good. They offer a special range of nail and beauty products, and have a unique and original product lines and are constantly realizing innovative ideas to keep up to date with mo...

Esse provides safest skincare services and products through the inclusion of very high percentages of organic starting materials ...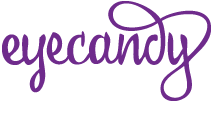 Eyecandy is the first dedicated threading bar in SA. Threading is an ancient Indian Technique that shapes your eyebrows and removes unwanted hair using a cotton thread. Eyecandy also offers tinting, eyelash extensions and eyelash perming. ...